| | |
| --- | --- |
| Posted by goldenplum on September 19, 2013 at 11:35 AM | comments (0) |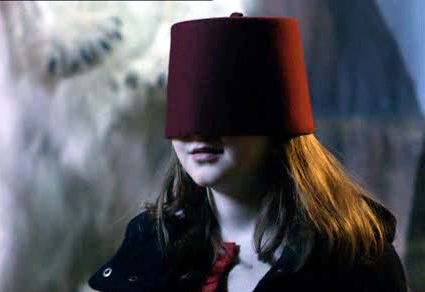 Since fezzes are red,
And the Tardis is blue,
Would you mind if I traveled through time with you?
The screwdriver is green,
Just as bowties are cool,
But when I'm with you,
I cant help act like a fool,
Daleks may be crazy,
and time wibbly wobbly,
I still get those butterflies,
From the first time you saw me.
I only have one question,
and I cant help but worry.
If I were Amy,
Would you be my Rory?
by Bast-The-Cat-Goddess,
Orginal here.
--Romana